A Guide to Southern Indiana
Southern Indiana consists of 33 counties and is located in the southernmost part of the state. The region has a blend of Northern and Southern culture and offers a nice mix of big city amenities and small-town charm.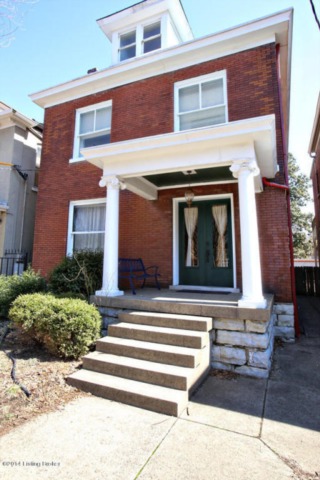 Southern Indiana was the first area of the state to be settled. Indiana's first state capital was located in Corydon in Harrison County near the Ohio River. The city of Vincennes, located in the region, is the oldest continually inhabited European settlement in Indiana and was the first capital of the Indiana Territory.
The region has a considerable presence of the Catholic Church. Some important Catholic institutions include:
St. Meinrad Archabbey - one of two Catholic archabbeys/seminaries in the United States
Mount St. Francis - a large retreat center in Floyd County
Southern Indiana linguistically diverges from the rest of the state. The South Midland dialect of American English is common, as opposed to the Inland North dialect in far Northern Indiana and the North Midland dialect in Central and North-Central Indiana. Southern Indiana is the northernmost extent of the South Midland region, forming what linguists refer to as the "Hoosier Apex" of the South Midland dialect.
The region's largest city is Evansville, located in the southwest corner of the state. Today the city has a total population of 117,825. The south-central counties of Clark, Floyd, and Harrison are part of the greater Louisville, Kentucky metropolitan area and have a combined population of over 200,000. For reasons of proximity, many residents of these counties are economically and culturally more tied to Louisville than with the rest of the state of Indiana and tend to be more suburban in character.
Call the team at 502-265-5818 for a price appreciation graph for the last 5 years.
---
Southern Indiana's Top Attractions:
Joe Huber Family Farm & Restaurant
Carnegie Center for Art and History
Southern Indiana's Top Restaurants:
Puerto Vallarta