What Colors Should You Paint Your Home?
For the most part there is no universal rule for what colors your home should be; it's your home and you should paint it how you want. There are, however, colors that tend to represent feelings, emotions, and mindsets. Therefore, the color of each room of your home depends primarily on what you are going for. Is it concentration? Is it comfort? Is it cleanliness? Several psychologists have studied 'color psychology' to learn and teach what colors make people feel certain ways and do certain things.
Below is a room-by-room painting guide that will be very helpful. These suggestions are believed to be most effective depending on what purpose you are looking for in each room.
Living Room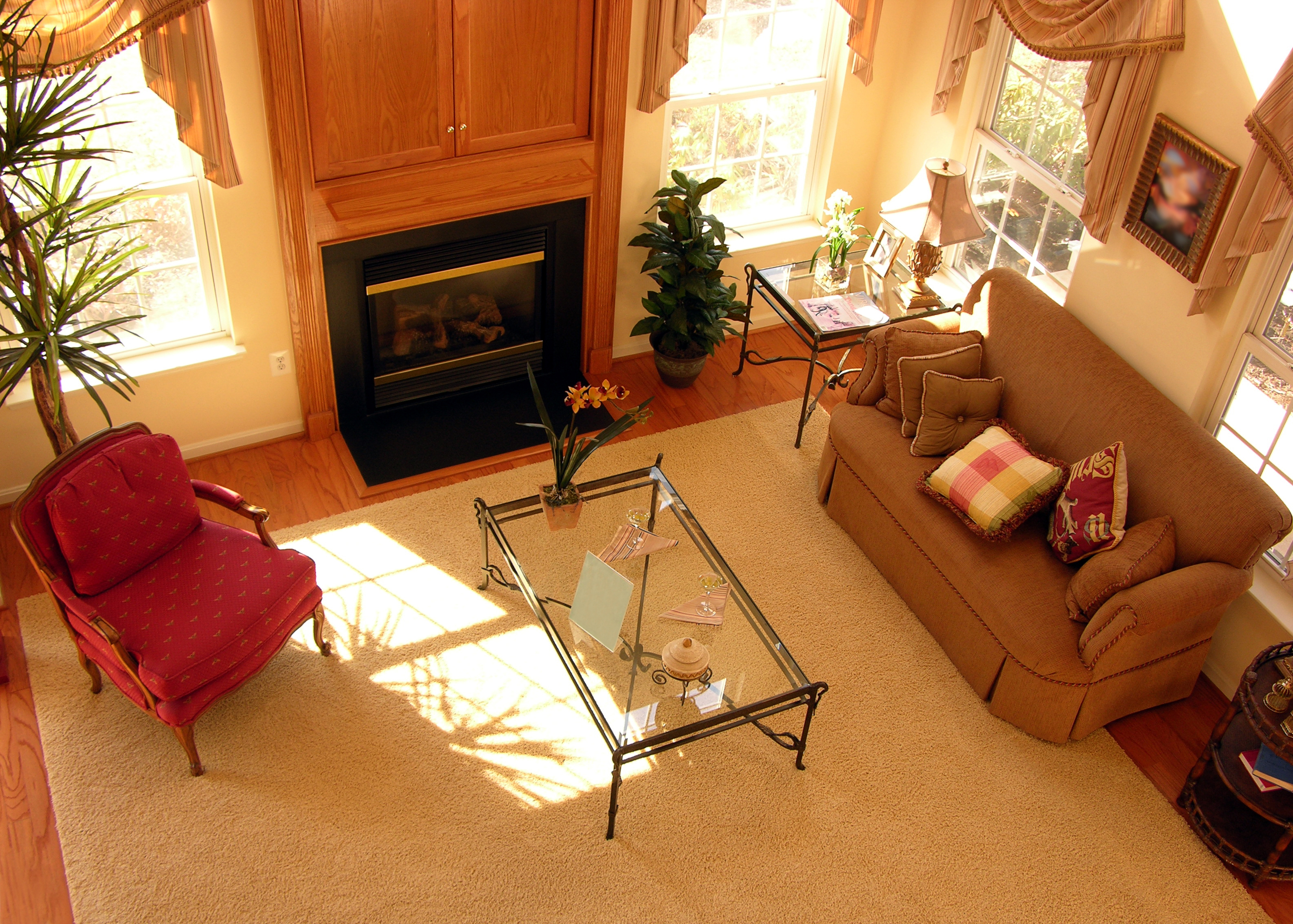 Suggested Colors: Red, yellow, orange, brown
What do these colors represent: Social communication, optimism, and security
Kitchen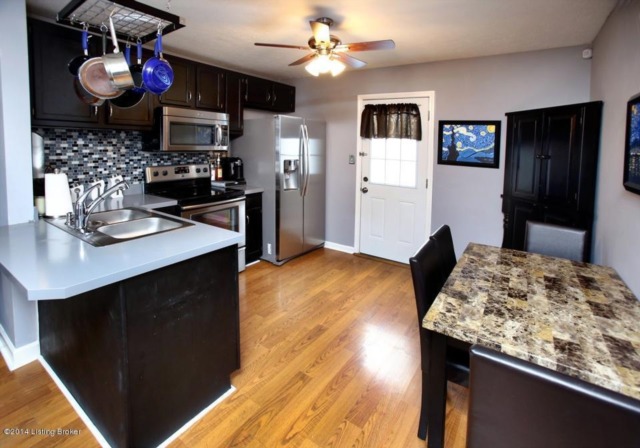 Suggested Colors: Red, white, light yellow, light blue
What do these colors represent: Cleanliness, freshness, and health
Dining Room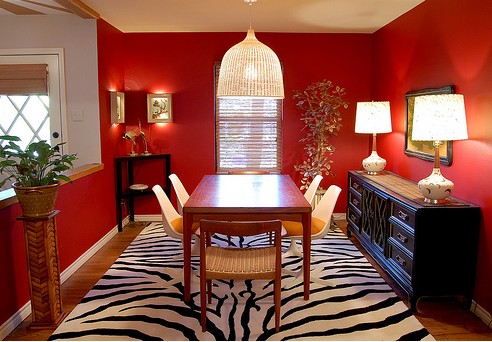 Suggested Colors: Red
What do these colors represent: Hunger and love
Bedroom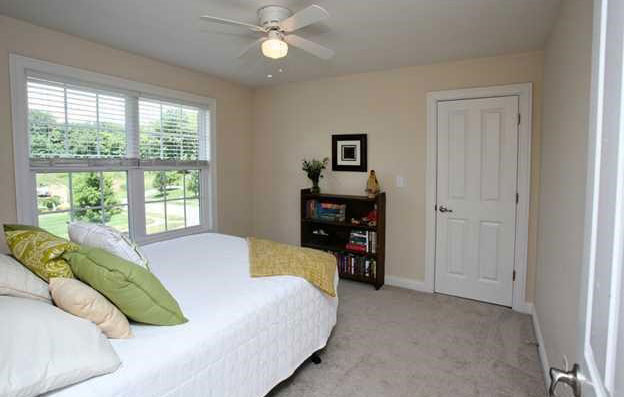 Suggested Colors: Green, light blue, white
What do these colors represent: Peace, tranquility, and safety