Who is the River Valley Group?
Our Mission Statement / Our Promise / Our Vision / Our Values
The River Valley Group exists to provide our home buyers, sellers, and team members with the knowledge and technology they need so that they can provide happy memories with their family.
Our mission is to provide such a good education and experience to home buyers and sellers that they recommend us to their friends and family every year. We will do this by being the team that has the best technology tools, communication systems, and people, better than any other team.
Our promise is to give you an excellent experience by educating you about the real estate market and the real estate process so that you know what to expect in order for you to make informed decisions when you buy or sell a home in the Louisville, Northern Kentucky, Southern Indiana, Cincinnati OH, Charleston SC, Boca Raton FL, Miami FL, and Montego Bay Jamaica.
Our vision is to be the first words people think of when they think of moving. When someone says, "We're thinking of moving this summer" for any person to respond, "You should call the River Valley Group. Go to RiverValleyGroup.com and ask an agent your questions. Anybody on the River Valley Group is good. They did a great job for us.&rdquo
Words that are in our core values: Persistence. Determination. Communication. Understanding. Thoroughness. Responsibility. Caring.
We provide our clients with education, and a great experience, through generosity, and persistence in achieving their goals. We exhibit these values in all we do.
Our difference that separates us from any other group of agents is that we can reach more buyers and sellers around the world than any other real estate agent or team in the Kentucky, Indiana, and Ohio region. We have special marketing media that allows us to reach global relocation buyers who are moving to this area. No one else has team members in all the cities that we do. That means more showings on your home, and that means a faster sale and higher price. We only hire people who are caring people, thorough in their tasks, and driven to accomplish what they start.
We are persistent, determined, understanding, caring, thorough, and responsible. We are also fun, tech-savvy, and full of positive energy.
Why we do it: We believe life is about making good memories with the people we care about and we want you to remember us and smile.
---
Aren't all Realtors the same?
What makes Heidi Fore's Team different from the rest?
Ask our clients and they'll say:
"I think that the Heidi Fore team cared a lot about our happiness. It was almost as if we had someone in our own family helping us out, rather than a Realtor. They were always so nice and so helpful, any time of day or night (and there were many long nights with lots of complex questions). They went above and beyond in everything they did and it showed. Every house we buy/sell in the future will go through them! Their answers were thorough, well-researched, well-crafted, and thoughtful. They never told us anything they weren't 100% sure about, and since they answered every question we ever had, plus more, we think they're pretty knowledgeable. They know the area and they know what they're doing. There couldn't be a team of more experienced, more professional, more friendly Realtors anywhere in the world! I would recommend Heidi and the team to ANYONE! You won't find a better set of realtors anywhere in the world."
- Elliott & Kelly DeAtley
"Hey Heidi, Thank you so much for your help with my condo, you made everything so easy and you are a true professional. In my business I deal with a lot of sales people and it's easy to spot one that is only in it for a check. I know and believe you had my best interests in mind from the first time we spoke. I can't wait to find someone that needs help finding a new home so I can send them to you and they can be as impressed as I am."
Patrick Luck, Publisher of AutoSuccess Magazine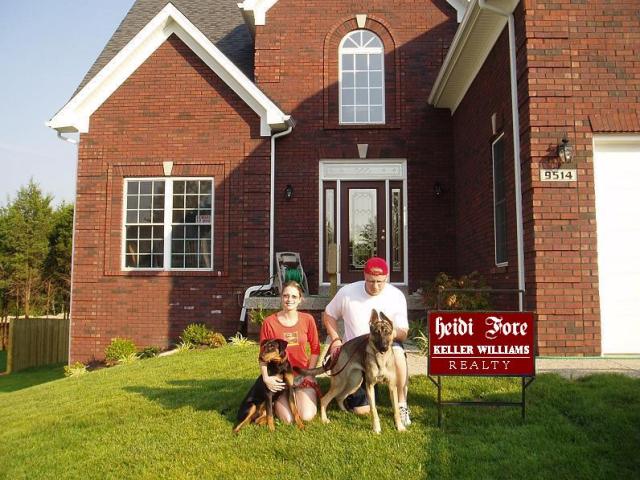 "Dear Heidi, Thank you so much for our home! I know it's not yours, but we could not have done it without you. You were so patient and helpful and we got just the home we wanted. It's perfect! It's been quite a journey and such a pleasure to have you lead the way and be with us in this change in our lives. You are a dear. We really don't know how to thank you enough."
- Kellie and Sean Honey (and little Avi)
"A couple of weeks before we moved from Portland, OR to the great state of Kentucky I sent out emails to six different realtor's in the area listing what we were doing and the type of house, price range, and features which were important to us. The ONLY one who responded was Heidi. It was less than 48 hours when I heard from her and her willingness to help and educate us on the Louisville, KY area. Her enthusiasm and energy is what excited us about our relocation, but what drew us in was her ability to not hear what we were saying, but rather she listened to what we were saying. My wife and I have been so impressed on Heidi's ability to connect with her customer we have since referred others to her and will continue to do so. We highly recommend her to anyone who is looking to relocate to the Louisville area! Thanks Heidi for making our transition as smooth as possible!"
- Greg Lester
Heidi Fore
Realtor and founder of The River Valley Group
502.777.3578
heidi@rivervalleygroup.com
facebook.com/heidifore
Heidi's Resume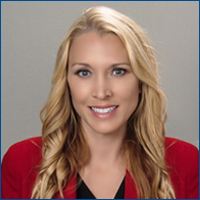 Heidi knows what makes a house sell. She will tell you what you need to do to get your house ready to show and will do thorough research on how to price your house to sell. She will also create marketing pieces across various media platforms to reach the maximum amount of potential buyers to increase the amount of showing traffic. The more showings, the better the chances of an offer. Heidi's team keeps in touch with their clients through the home selling experience. The fastest way to reach Heidi is to text or call 502-777-3578.
Heidi knows how to help your house sell. Heidi graduated from Xavier University Magna Cum Laude with a degree in Business Administration. She majored in marketing and has used her marketing skills to sell over 1,000 houses. Heidi Fore has the experience and knowledge you need when you sell your home.
---
Kristin Brockett
Realtor & Director of Sales for Northern Kentucky
Keller Williams Seven Hills Realty
502.220.0764
kristin@rivervalleygroup.com
facebook.com/kris10brockett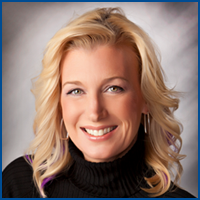 Kristin's understanding of excellent client care stems from her unique and colorful sales and public service background. She understands the need for distinctive real estate representation. Kristin has lived in Kentucky all of her life and gains a greater appreciation every day for all that this area has to offer. As a full time agent her approach to real estate is focused around getting to know her clients as real people and taking care of them from beginning to end. She gets great satisfaction out of being able to put her energy into helping people make the best decisions with real estate investments. Kristin looks forward to helping you with your Kentucky real estate needs!
---
Mark Brockett
Realtor
Louisville & Northern Kentucky
502.321.8708
mark@rivervalleygroup.com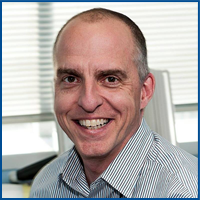 Indiana University Journalism (Photo / Print) Degree. 20-year aviation professional leveraging aviation license and photography training to architectural photography/videography and FAA-approved and insured drone imaging (still and video) services. Devotes spare time into supporting TeamRVG in any way possible.
---
Kathryn Klein
Realtor
Keller Williams Louisville East
502.295.7264
kathryn@rivervalleygroup.com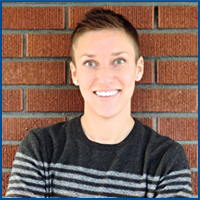 Kathryn is a proud Louisvillian who received her degree in psychology from the University of Louisville. She has developed her skills in leadership and teamwork over the years through playing Division I tennis at West Virginia University and coaching for the Kentucky Country Day Varsity Girls' Tennis.
Her extensive background in psychology assists her in understanding and communicating the needs of her buyers and sellers, as well as creating long lasting relationships with each and every one of her clients. She developed her love for real estate when purchasing and overseeing the total renovation of her first home in St. Matthews.
As a lifelong Louisvillian, she is familiar with all the area has to offer and is looking forward to helping you find your dream home.
---
Jack Schaub
Realtor, Keller Williams Seven Hills Realty
Cincinnati
513-373-8685
jack@rivervalleygroup.com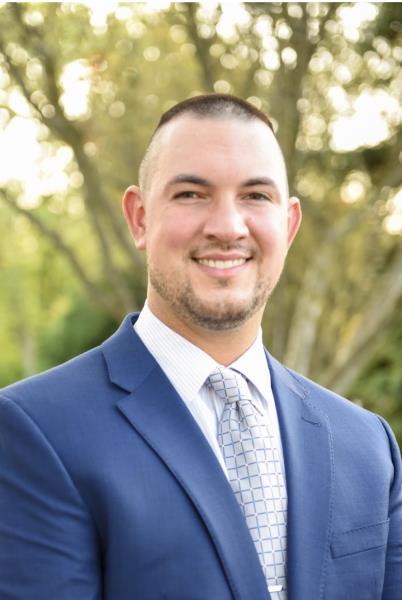 Jack Schaub is a Cincinnati native. Jack is a teacher and he is a college football coach while also enjoying helping people with their real estate needs. Jack and his wife enjoy living inside the Cincinnati city limits and love all of the fun things they can do.
Sean Fore
Realtor, Keller Williams Realty Louisville East
Louisville
502.817.7578
sean@rivervalleygroup.com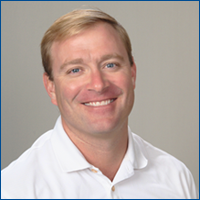 Sean has a background in construction management. His experience in building homes and remodeling homes makes him the perfect person to help buyers and sellers get to the closing table after they found the perfect home.
Sean makes sure that home sellers and home buyers have a good experience selling their house. He truly cares about people.
Katie Hearn
Realtor, Keller Williams Seven Hills Realty
Cincinnati
513.255.0189
katie@rivervalleygroup.com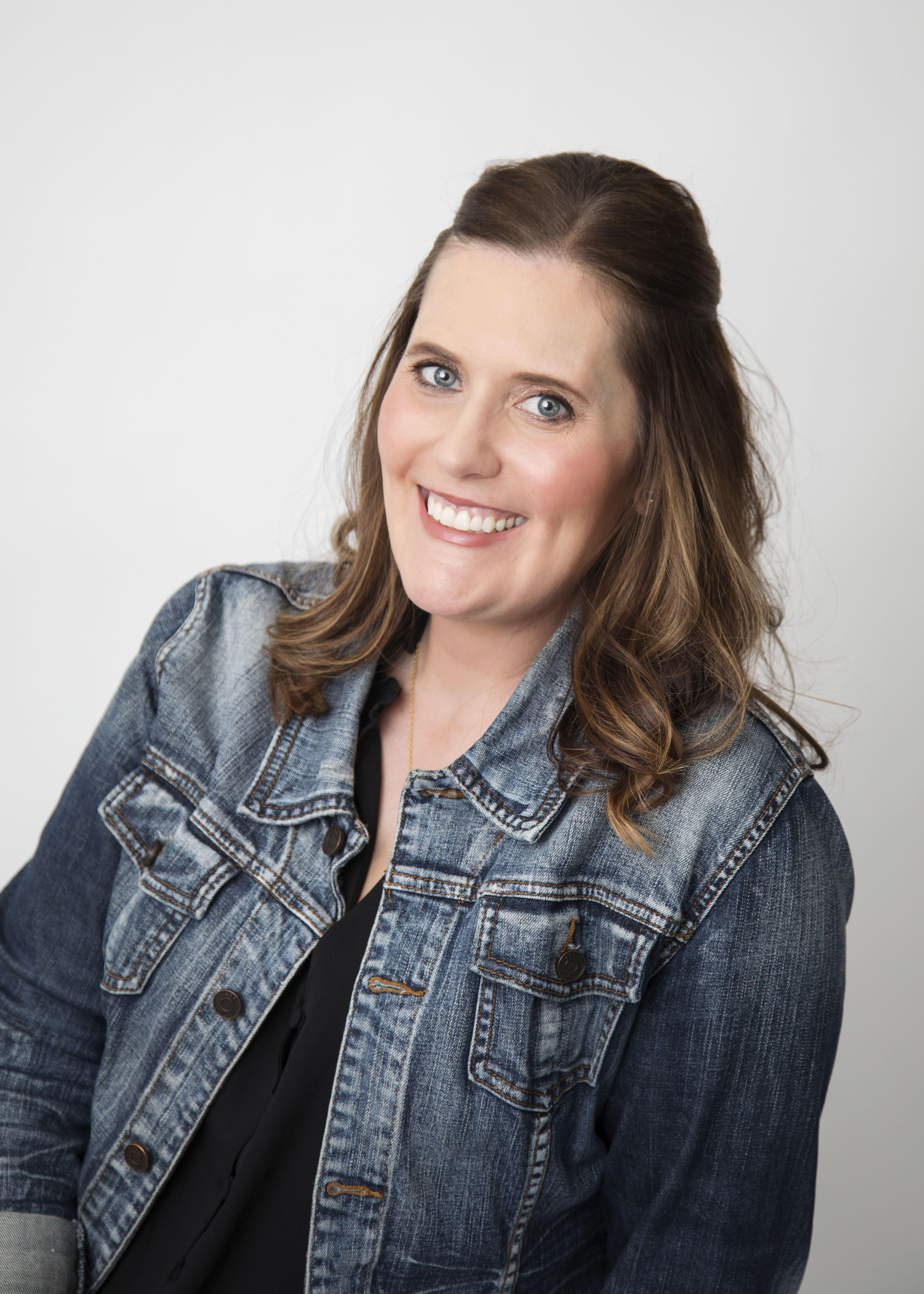 Before becoming a real estate agent, Katie Hearn proudly served people through education, helping learners communicate.
Education is important to Katie. She now educates home buyers and sellers to make informed decisions. You can reach Katie at 513-255-0189 or
email katie@rivervalleygroup.com
Juli Barron
Louisville Realtor, Keller Williams Louisville East
Louisville, Kentucky
502-439-2688
juli@rivervalleygroup.com
Juli Barron was born and raised in Louisville KY and knows the city like the back of her hand. She has lived in Crescent Hill, St. Matthews, Hikes Point, and Goshen. Juli has a passion for real estate, but more than that she has a passion for people. Juli loves helping others find a home perfectly suited to them. She will help you find the home you have always dreamed of.

Juli graduated with a degree in Merchandising, Apparel and Textiles from the University of Kentucky, which sparked her passion for interior decorating, space planning and home improvement projects. She loves to use her creativity, knowledge, and experience to help her clients imagine how their lives could unfold in each house they see. Juli knows that real estate is the biggest investment in her clients' lives and is here to help every step of the way. She would love to help make your dreams come true as you seek to start this next exciting chapter in your life. Juli can be reached through text or call at 502-439-2688. She can't wait to meet you!
Tim King
Realtor, Keller Williams Seven Hills Realty
Cincinnati
513-545-2554
Tim@rivervalleygroup.com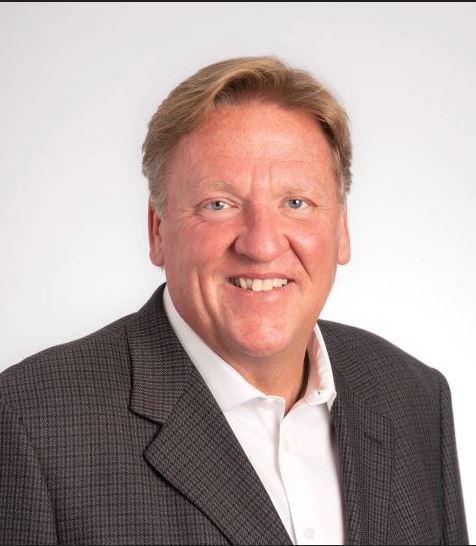 Welcome to RVG !! I bring over 20 years of sales experience including 10 years of exterior home improvement / residential sales. Throughout my long and successful career, I have learned many things but the most important is that the client/customer must come first. Taking the time to listen, research and evaluate is how I have found to deliver results.
Tanner Lawson
Realtor, Keller Williams Seven Hills Realty
Cincinnati
513-642-1121
Tanner@rivervalleygroup.com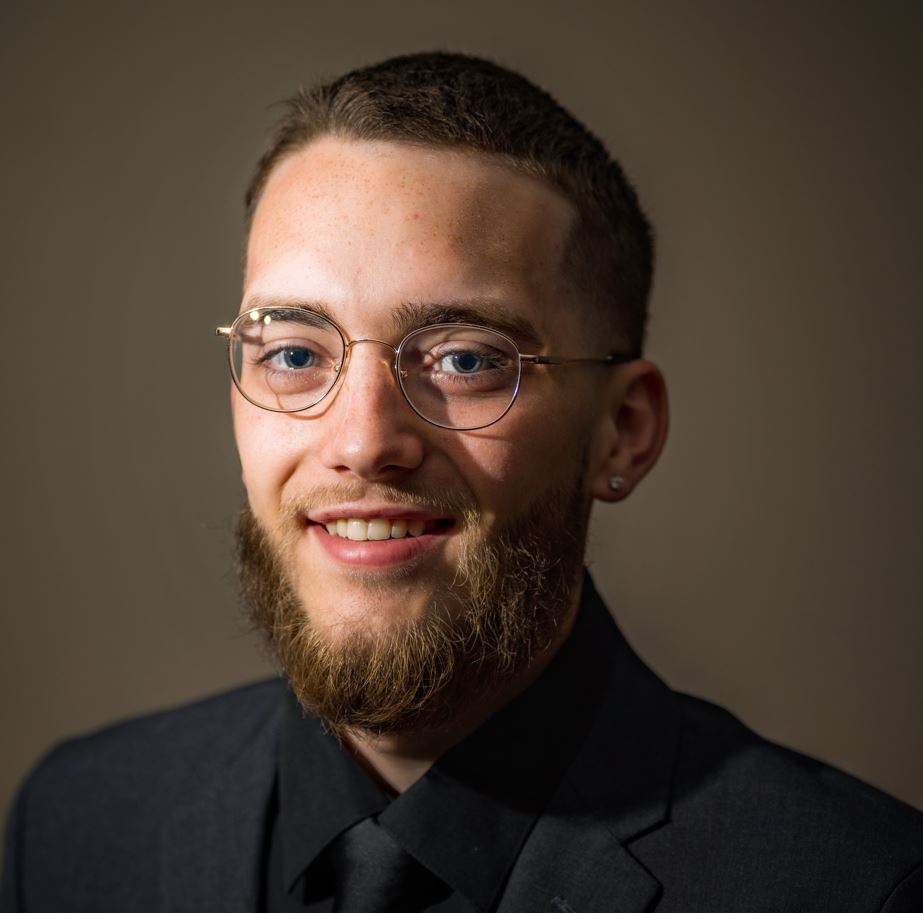 I'm a new young agent with big aspirations and the eagerness to learn. Enthusiastic as ever to discover new opportunities and new people. Looking to make my in-print on the world by helping good people find their next home. Gladly starting this new journey in real estate through RVG to make that happen!