Cincinnati Schools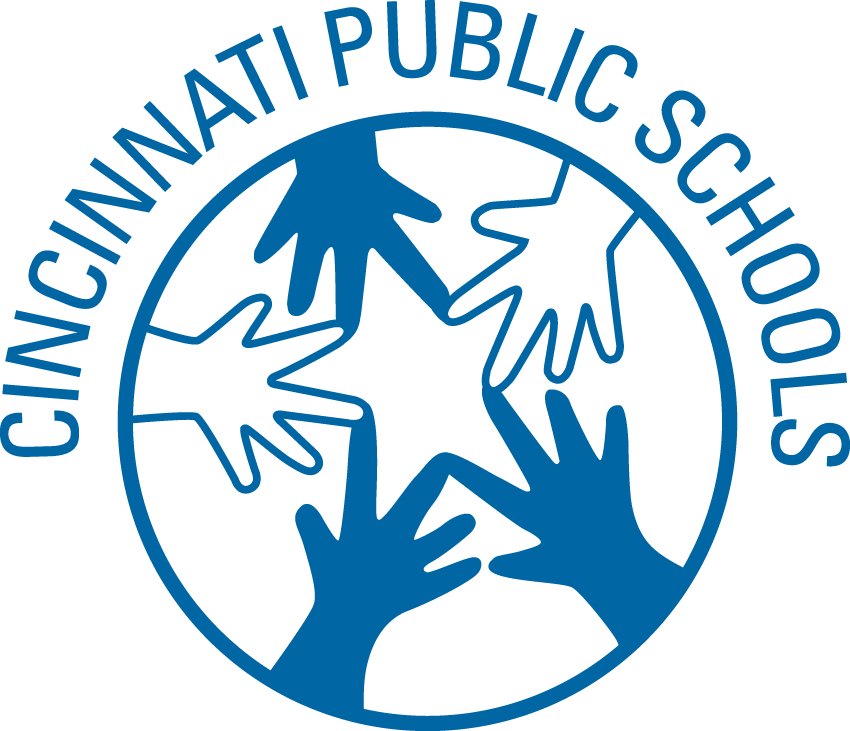 The schools in Cincinnati are an important aspect to consider and research if you are thinking about making the move to the area. Fortunately some of the most exceptional schools in Ohio and even the country are located right here in Cincinnati. The River Valley Group has provided you a list of the top-5 schools at each education level as well as important statistics to consider.
Stats - Cincinnati Public Schools (accoring to the CPS website)
Total enrollment (preschool - 12th grade): 33,000
Distribution by Ethnicity:
*African-American- 70%
*Caucasian- 24%
*Hispanic- 2.6%
*Multiracial- 5%
*American Indian- 0.1%
*Asian- 0.8%
Total schools: 55
*High schools (7th grade-12th grade)- 12
*Elementary schools (kindergarten-6th grade/8th grade)- 39
*Combination (kindergarten-12th grade)- 4
Transporation: district busses cover nearly 1,300 routes.
Elementary Schools in Cincinnati
According to SchoolDigger.com the top-five elementary schools in Cincinnati based on 2012-2013 combined reading and math scores are ranked in the top-60 Ohio schools. Those schools are as follows (the number on the left indicates city rank; the number on the right indicates state rank):
1. Madeira Elementary School (23) | preschool-4th grade | 7840 Thomas Drive | (513) 985-6080
2. Maple Dale Elementary School (42) | kindergarten-4th grade | 6100 Hagewa Drive | (513) 686-1720
3. Indian Hill Elementary School (54) | 3rd grade-5th grade | 6100 Drake Road | (513) 272-4703
4. Summit Elementary School (54) | preschool-6th grade | 8400 Northport Drive | (513) 474-2270
5. Wilson Elementary School (60) | kindergarten-6th grade | 2465 Little Dry Run Road | (513) 231-3240
Middle Schools in Cincinnati
According to SchoolDigger.com the top-five middle schools in Cincinnati based on 2012-2013 combined reading and math scores are ranked in the top-135 Ohio schools. Those schools are as follows (the number on the left indicates city rank; the number on the right indicates state rank):
1. Indian Hill Middle School (19) | 6th grade-8th grade | 6845 Drake Road | (513) 272-4642
2. Mariemont Junior High School (39) | 7th grade & 8th grade | 6743 Chestnut Street | (513) 272-7300
3. Sycamore Junior High School (59) | 7th grade & 8th grade | 5757 Cooper Road | (513) 686-1760
4. Nagel Middle School (124) | 7th grade-9th grade | 1500 Nagel Road | (513) 474-5407
5. Bridgetown Middle School (133) | 6th grade-8th grade | 3900 Race Road | (513) 574-3511
High Schools in Cincinnati
According to SchoolDigger.com the top-five high schools in Cincinnati based on 2012-2013 combined reading and math scores are ranked in the top-50 Ohio schools. Those schools are as follows (the number on the left indicates city rank; the number on the right indicates state rank):
1. Walnut Hills High School (6) | 7th grade-12th grade | 3250 Victory Parkway | (513) 363-8400
2. Madeira High School (7) | 9th grade-12th grade | 7465 Loannes Drive | (513) 891-8222
3. Indian Hill High School (11) | 9th grade-12th grade | 6865 Drake Road | (513) 272-4550
4. Sycamore High School (36) | 9th grade-12th grade | 7400 Cornell Road | (513) 686-1770
5. Turpin High School (46) | 9th grade-12th grade | 2650 Bartels Road | (513) 232-7770
Cincinnati Colleges & Universities (according to U.S. News & World Reports)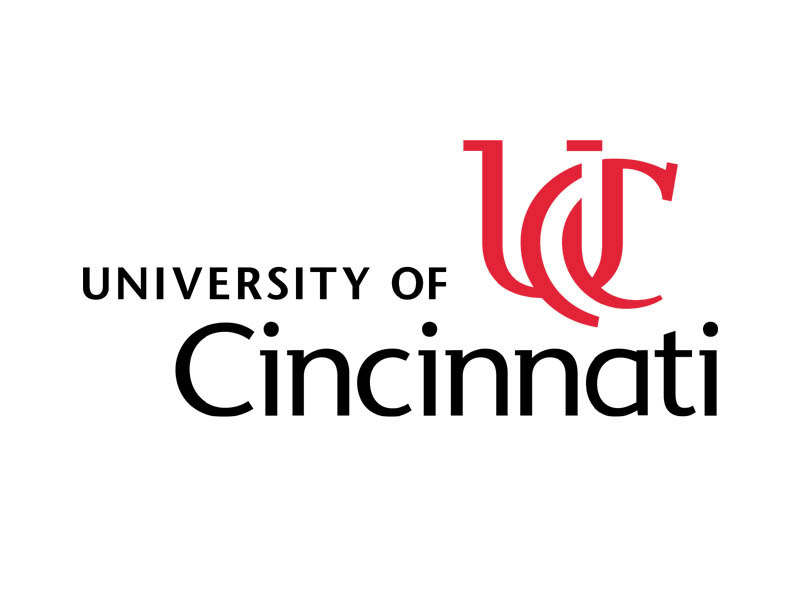 University of Cincinnati | (513) 556-6000
*21,600 students enrolled
*$10,784 in-state tuition / $25,816 out-of-state tuition
*67% acceptance rate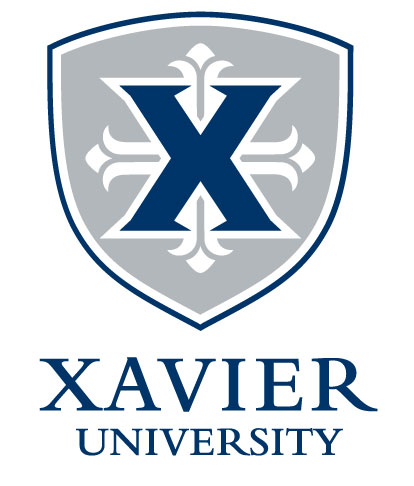 Xavier University | (513) 745-3000
*6,945 students enrolled
*$32,070 tuition
*68% acceptance rate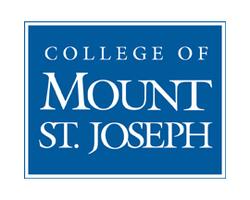 College of Mount St. Joseph | (513) 244-4200
*1,840 students enrolled
*$25,800 tuition
*70% acceptance rate