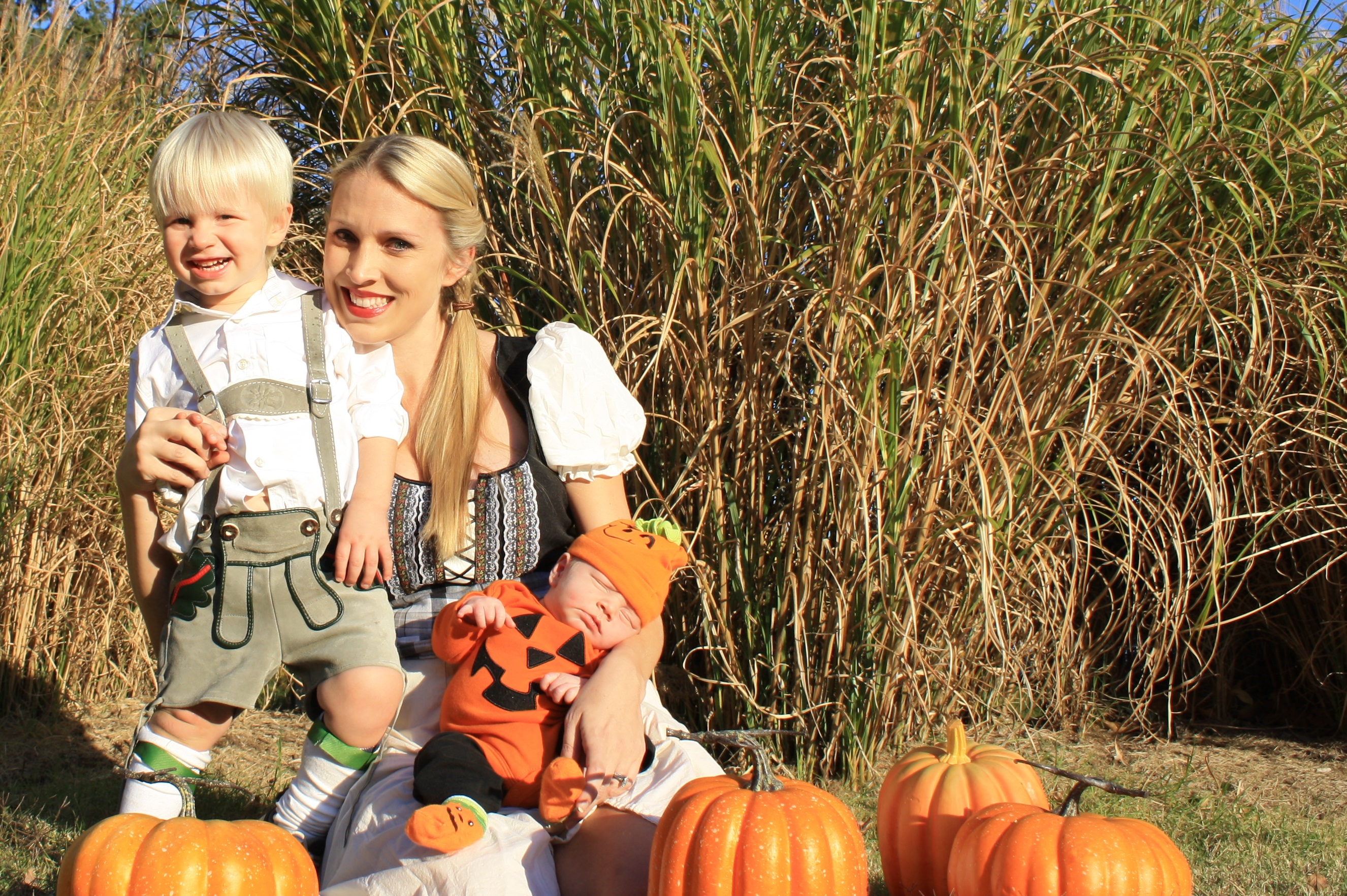 If you are looking for something fun to do with the kids this weekend, meet us at Gallrein Farm to pick pumpkins. Heidi Fore and her kids and other team members from the River Valley Group will be there on Sunday. The farm is open 1-5pm with great activities for kids to do. We hope to see you there!
The farm is located at 1029 Vigo Rd Shelbyville, KY 40065
And if you've "PICKED" us as your realtors, then YOU PICK your pumpkin for free, and WE PICK up the tab. Bring your coupon from Heidi to get your free pumpkin this Sunday.
Taking kids to local farms has many benefits. Children need to appreciate that food doesn't grow at the grocery store. Families in our community grow the food that goes to the grocery store. It' is good to see vegetables and fruit growing from the ground so that they learn to appreciate the importance of clean air and clean water. They see that it goes into the food we eat. They also see at the farmer's store a variety of items that can be made with fruits and vegetables, such as apple pie, apple butter, apple cider, dried apples, apple juice. It helps them think creatively of how to cook other foods. It teaches children to support our local farmer by buying local produce. It helps our local economy.
...