Find out why buyers and sellers choose the River Valley Group of agents at Keller Williams Realty to buy a house or sell a house in Louisville Kentucky southern Indiana Northern Kentucky and Cincinnati Ohio
Heidi Fore
Marketing Specialist, Leader of the River Valley Group
heidi@rivervalleygroup.com
502-777-3578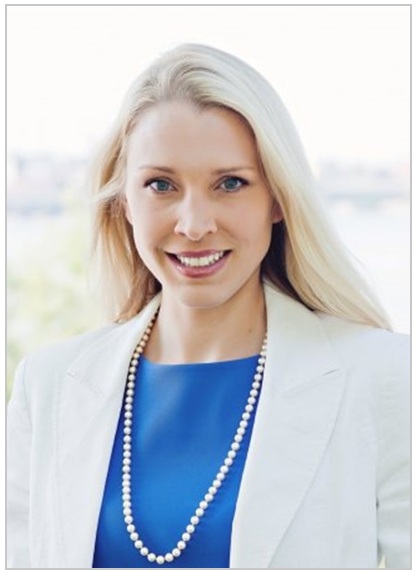 Heidi knows what makes a house sell. She will tell you what you need to do to get your house ready to show. She will do thorough research on how to price your house to sell. And then she will create marketing pieces across various media to reach the maximum amount of potential buyers to increase the amount of showing traffic. The more showings, the better the chances of an offer.
Heidi knows how to help your house sell. Heidi graduated from Xavier University Magna Cum Laude with a degree in Business Administration. She majored in marketing and has used her marketing skills to sell over 1,000 houses. She has the experience and knowledge you need when you sell your home. Heidi's Resume
---
---
---
---
Who Is Keller Williams Realty?
Keller Williams Realty was founded in Austin, Texas, in 1983 by Gary Keller and Joe Williams. Keller Williams is currently the 3rd largest national real estate company with approximately seventy-three thousand agents across the U.S.
Keller Williams is a full-service real estate company. Our responsibility starts before a contract is signed. Our sales associates maintain a follow-up system with other sales associates, loan companies, inspection services, appraisers, and title companies. This assures our clients that all of the necessary paperwork and activities related to the closing of the sale are handled as smoothly and as efficiently as possible.
Keller Williams offers a proven Home Marketing Plan to guide and support the seller throughout the sales process.After all, putting your home on the market is a serious step. The Home Marketing Plan is an aggressive step-by-step program that combines effective, sensible home marketing methods to generate maximum market exposure and sell your home successfully. For years, Keller Williams has been helping people like you sell their homes. And we credit our success to the Home Marketing Plan. In selecting Keller Williams as your representative, you will be putting this proven marketing system to work for you
Keller Williams Realty is a full-service national real estate company committed to providing the most professional and most comprehensive real estate services to our clients across the country. Our standards of performance are the highest in the industry. At Keller Williams, knowledge is power for our clients. Our sales agents undergo rigorous and continuous real estate training to keep them on the cutting edge of industry trends and information. By maintaining close relationships with lending institutions, we help buyers find the best possible financing every day and we help sellers with our proven Home Marketing Plan. This knowledge translates into greater freedom of choice for our clients. The Keller Williams nationwide Hotline of sales offices offers this power and freedom of choice to home buyers and sellers in markets across the U.S. The combined knowledge, dedication and professionalism of our Sales Associates, results in a nationwide commitment to finding the buyer or seller that is right for you.